As you my have read previously, Toontown Rewritten has announced that they are going to be adding a new species to the well-loved game. But as of recently, that is not the only thing they are adding to improve the game.
---
Parties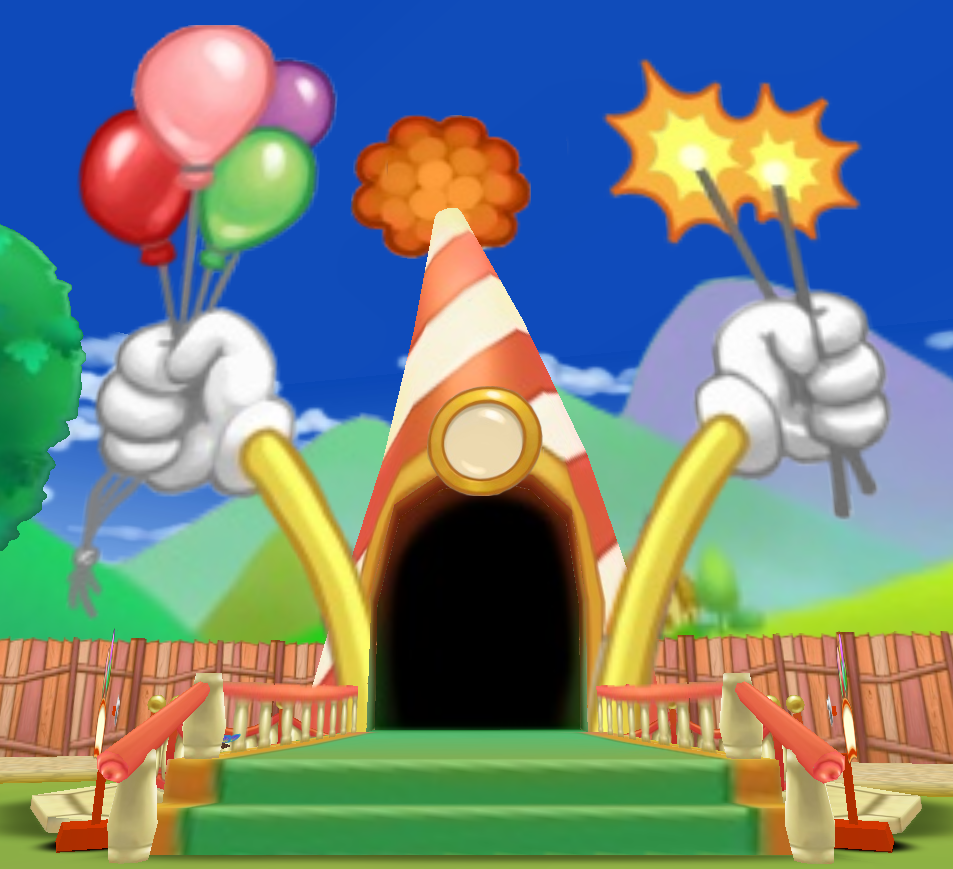 Yes, you've heard it. Parties are making a return to Toontown after several years of development. It is still unsure when they will be added, but the developers have hinted that it will be during this year.
---
Bug Fixes
Majority of the bugs in the game will hopefully be fixed by the end of this year, therefore, no grey glitches and also no random crashes will happen.
---
Contests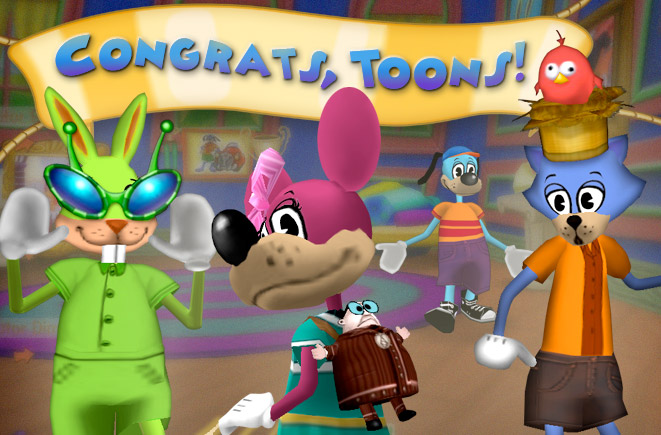 After the new species elections have been held, more contests will be put under way to ensure fans have an even more fun experience on the website.
---
Click here for more information.
Thank you for reading.
Click here to go to my Facebook Page.
Click here to go to my homepage.
I hope you have a wonderful day.
-ShowerOfSunshine